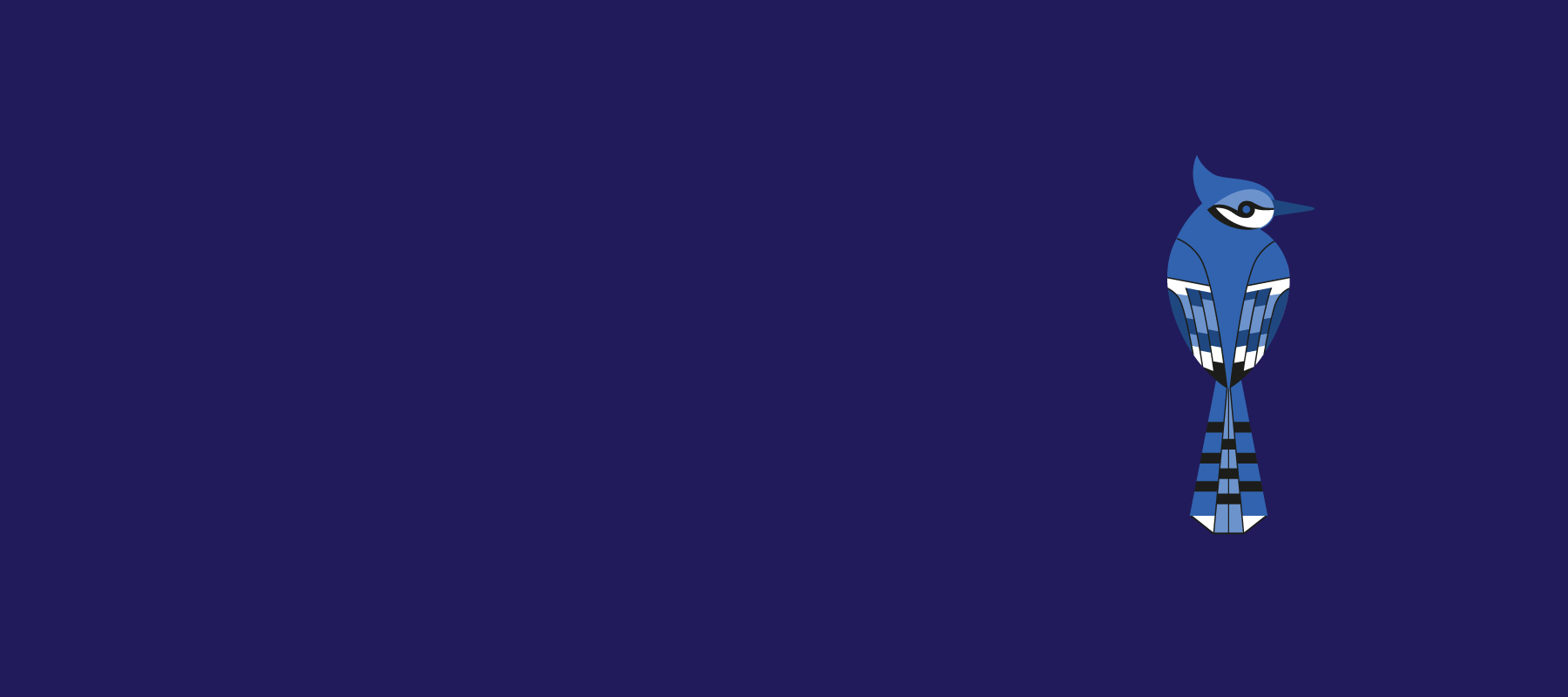 Estate Sales and Business Liquidation for Missoula, the Bitterroot and western Montana
SUBSCRIBE TO OUR MAILING LIST
Montana's only full time estate sale and moving sale liquidator.
Serving homeowners, families, executors, realtors and their clients, estate attorneys, financial institutions, business owners and the Ravalli County Attorney's Office.
Since 2009, over 425 documented estate, moving, downsizing, storage unit, apartment and business liquidation sales in Missoula, Hamilton, the Bitterroot Valley, the Mission Valley, the Flathead, northwest and western Montana and the Salmon,Idaho area.
ON SITE ESTATE SALES, OFF SITE ESTATE SALES OR CASH BUYOUTS.
REMOVAL, DONATION, CLEAN OUT AND MOVING OPTIONS AVAILABLE AS WELL!
Member:
. Montana Auctioneers Association. Licensed/Bonded
. Missoula Organization of Realtors
. Bitterroot Valley Board of Reators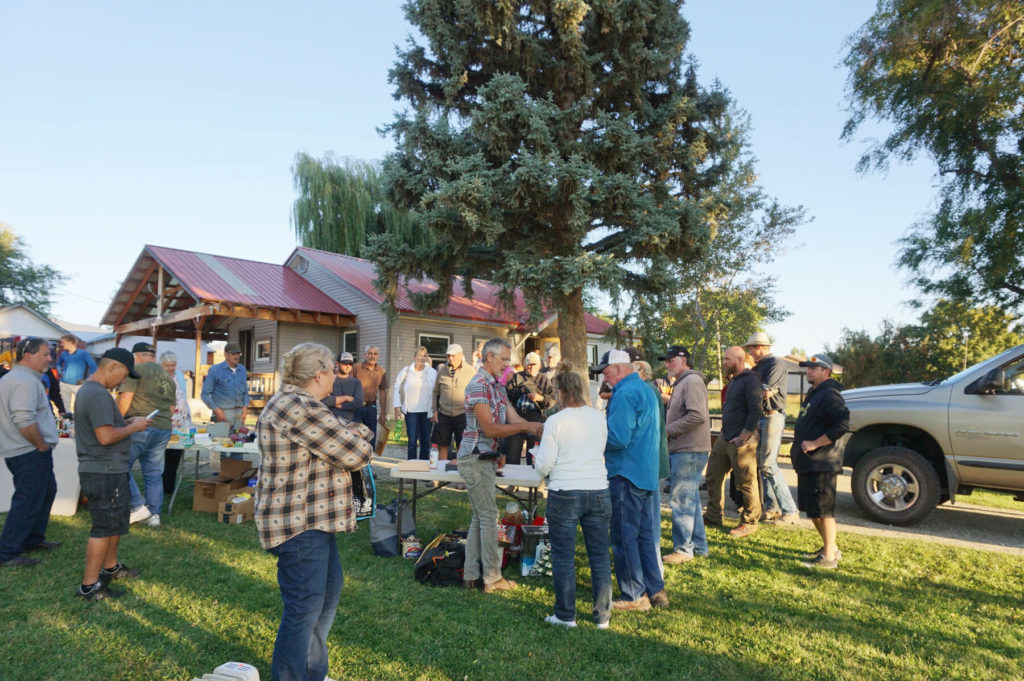 Our Clients Love Us
Thank You to Marty and your team! I am amazed at how little remains! I walked through and cried! We're one step closer to selling their home for them. – Deb, Corvallis
I found everyone pleasant and helpful and good at doing what I needed to have done. Thank you! Call me next time your in LA and I can be your local guide! – Richard from L.A. for Conner, Mt. Estate
My wife and I have come to several of your estate sales and always found them priced fairly and run smoothly. You have a great reputation in the valley, and it is well deserved. – Steve
Marty, just wanted you to know that because of your help I was able to donate to the POV: 24 pairs socks, 3 hand towels, 6 t shirts, 2 blankets, and hundreds of toiletries. I was glad to see it go to a place that will use it. – Markay in Missoula
Thank you so much for helping my mom and I with the estate sale. Marty you were the best at calming me down. I am very high stress as you gathered. Both my mom and I appreciated your total honesty and hard work. – Sue & Mary
Thanks so much for all your hard work on our mothers estate! – Stewart and Betty Jo
Thanks so much for sending the check and for selling the guitar! You are so generous and I appreciate all your efforts. You did great! – Kristina from Maryland for Victor, Mt estate